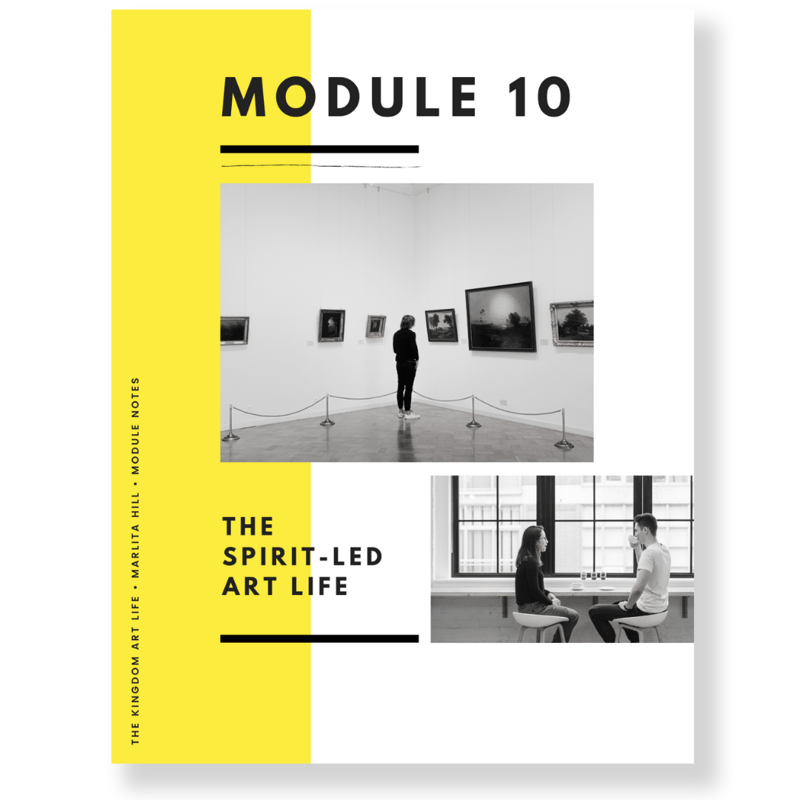 10 – The Spirit-Led Art Life
$15.00
The Spirit-Led Art Life explores ways the Holy Spirit leads and guides us in the various aspects of building our art careers, businesses, and practices.
Issues Addressed:
How does the Holy Spirit lead and guide us in our art careers' practical and creative decisions?

How do we learn to recognize and gain confidence in the Holy Spirit's leading in our art careers?

What are some of the ways the Holy Spirit communicates with us?