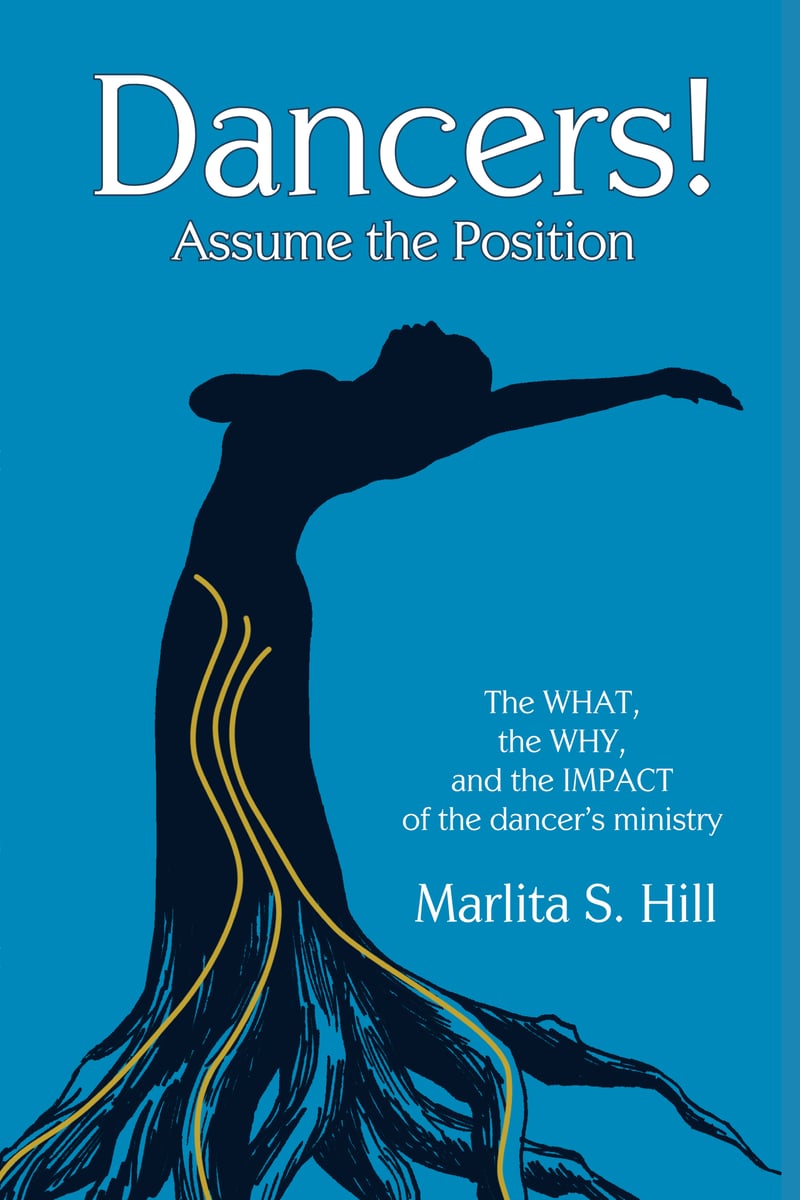 Dancers! Assume the Position
$18.99
The What, the Why and the Impact of the Dancer's Ministry
Dancers! Assume the Position speaks to dancers wanting a greater understanding of how they contribute to what God is doing in and through His body. Focusing on the local church, this book takes a big-picture look at how the dancer's ministry serves God, the body of Christ, the local church, and the individual viewers. If you have ever questioned whether your service has any real impact or wondered is this all there is, this book is for you!
Features reflection questions for each chapter and a collection of scriptures for prayer and declaration, and is valuable in uniting ministry members in purpose, as information for pastors and worship leaders about ministry through dance, and for personal study and ministry development.
Add To Cart
BUY HERE / SUPPORT THE AUTHOR
Yes, this book is available on Amazon and you'd get it faster. But (if you live in the US) I'd love your direct support by purchasing your book here. To show my appreciation, you will receive an immediate PDF copy of this book to hold you until your paperback copy arrives. Thanks again for your purchase!!