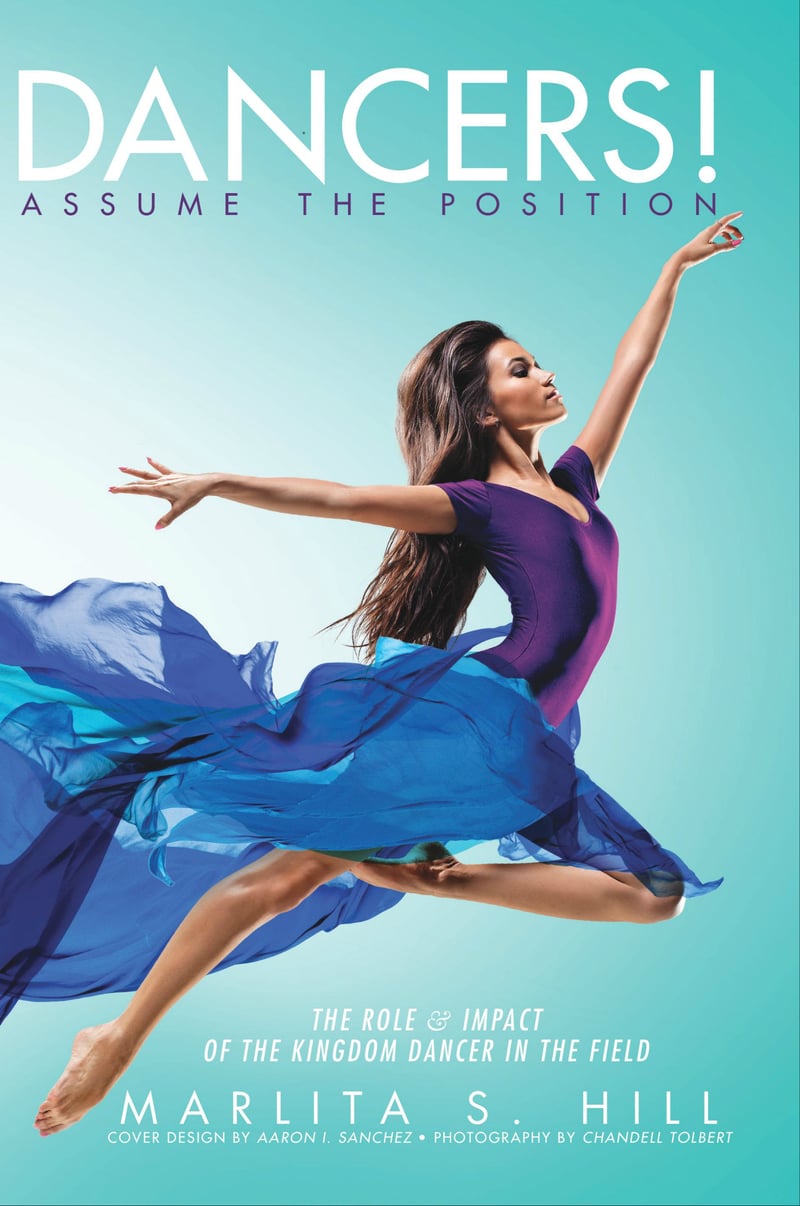 Dancers! Assume the Position
$17.99
According to Matthew 13:38, the field is the world and the good seeds are Kingdom children sown into that world. Dancers, we have been sown into commercial, concert, academic, and community careers as Kingdom ambassadors to:
Be salt, light, fragrance, and love to the people we interact with;

Contribute a Kingdom perspective to cultural and societal conversation through the art we create, and;

Demonstrate a more excellent way of being an artist and citizen through our creative process and career management.
Dancers! Assume the Position provides a biblical foundation that answers critical questions we have regarding our dance careers and Christian walk, including:
How are we to be as Kingdom ambassadors in our careers?

What do we make art about as Christians?

How does our relationship with God impact how we make art and how we make career decisions?
Trim Size: 6×9
Pages: 115
Add To Cart
BUY HERE / SUPPORT THE AUTHOR
Yes, this book is available on Amazon and you'd get it faster. But (if you live in the US) I'd love your direct support by purchasing your book here. To show my appreciation, you will receive an immediate PDF copy of this book to hold you until your paperback copy arrives. Thanks again for your purchase!!